Our dreams fuel the fire in our bellies.
During Richard Turner's inspirational motivational talk, "Dealt," he shares his hard-won accomplishments and wisdom that allowed him to conquer his blindness, substance abuse and other demons, and realize extraordinary success.
Massachusetts Institute of Technology presents Richard Turner's Inspirational Entertainment (67 minutes):
Richard's message is about developing creative muscle, iron-man focus, and how to convert doable dreams into real-world attainments. All this is done by applying disciplined creativity and full, sensory, plausibility-thinking. His life story is about how he took the "possible" out of "impossible" and by illustrating proven examples from his experiences, provides you with exploitable tools for success.
OUR DREAMS FUEL THE FIRE IN OUR BELLIES
Having been blind since the age of 9, Richard reveals how to fully use all of your senses, including vision. Providing examples of EYESIGHT INSIGHTS, he shows how to apply his guiding motto: "As you think, so you are… as you dream determines what you become."
Gaming experts and gamblers know and respect Richard as a master Card Mechanic-Manipulator, who could take down any old-west casino or wipe out any high-stakes gambler. His unparalleled skill with a deck of cards has stirred and staggered audiences throughout the world.
He inspires students, our military personnel, and Corporate America with lively talks that coax, connect, and entertain. Being a possibility thinker, Richard reveals what we SEE and FAIL TO SEE and in a VITAL and IMMERSIVE WAY, leads audiences on an exploration of the SEEN and UNSEEN, the REAL and UNREAL, while making sense of our wondrous brains and in OFFBEAT, ENTERTAINING WAYS.
CONTACT Showdown Creations to request a performance.
Richard delivered an amazing experience, weaving together his mind-bending card skills and his inspirational messages of perseverance. His presentation was all the more relevant to our team as Richard uses a Medtonic's pain management neurostimulator. We were all humbled and motivated by his presentation.
~Matthew F. Thomas, General Manager & Vice President, Stim & Early Interventions, Medtronics
Some of Richard's Clients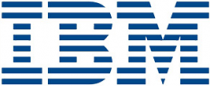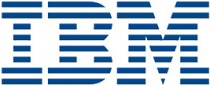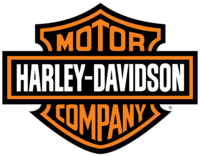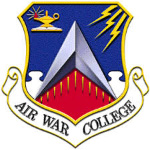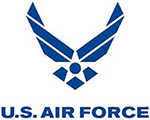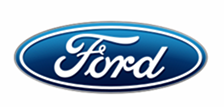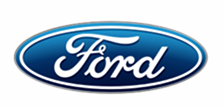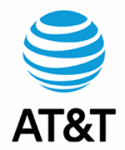 Receive occasional email updates from Richard.