Our dreams fuel the fire in our bellies.
Richard's talent, humor, poise, and eloquence have elevated this totally blind card mechanic-manipulator to new heights as a highly sought-after stage entertainer and Fortune 500 motivation keynote speaker. He has entertained and entranced millions of audience members and scores of CEOs and celebrities. Despite what people often describe as a handicap, Richard has fought long and hard—literally—as a student of Wado Kai-style Karate, earning the title "Master Turner" by attaining his 6th degree Black Belt. He is a creative corporate phenomenon who will dazzle, entertain, and inspire all as a motivation speaker.
"It's hard to express in words the impact that your inspirational talk at MIT on February 25, 2017 had on the audience of students, faculty, neighbors, colleagues, families, and on me personally. Of course your demonstrated skill with cards was awesome and fully expected. The much more important and long lasting impact is your message: 'Winning with the Cards You're Dealt.' As one member of the audience who attended with his family commented to me later, the discussion around their dinner table that evening was the importance of your message about always striving to do the best at whatever you want to achieve and with whatever you've been dealt. That message and the way in which you delivered it will be remembered for a lifetime by all who attended."
~Alan Oppenheim, MIT Ford Professor of Engineering, Massachusetts Institute of Technology
Richard's message is about developing creative muscle, iron-man focus, and how to convert doable dreams into real-world attainments. All this is done by applying disciplined creativity and full, sensory, plausibility-thinking. His life story is about how he took the "possible" out of "impossible" and by illustrating proven examples from his experiences, provides you with exploitable tools for success.
OUR DREAMS FUEL THE FIRE IN OUR BELLIES
Having been blind since the age of 9, Richard reveals how to fully use all of your senses, including vision. Providing examples of EYESIGHT INSIGHTS, he shows how to apply his guiding motto: "As you think, so you are… as you dream determines what you become."
Gaming experts and gamblers know and respect Richard as a master Card Mechanic-Manipulator, who could take down any old-west casino or wipe out any high-stakes gambler. His unparalleled skill with a deck of cards has stirred and staggered audiences throughout the world.
He inspires students, our military personnel, and Corporate America with lively talks that coax, connect, and entertain. Being a possibility thinker, Richard reveals what we SEE and FAIL TO SEE and in a VITAL and IMMERSIVE WAY, leads audiences on an exploration of the SEEN and UNSEEN, the REAL and UNREAL, while making sense of our wondrous brains and in OFFBEAT, ENTERTAINING WAYS.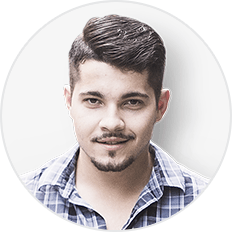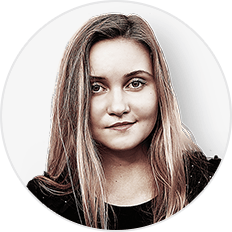 "Richard delivered an amazing experience, weaving together his mind-bending card skills and his inspirational messages of perseverance. His presentation was all the more relevant to our team as Richard uses a Medtonic's pain management neurostimulator. We were all humbled and motivated by his presentation. Fantastic motivation speaker!"
~Matthew F. Thomas, General Manager & Vice President, Stim & Early Interventions, Medtronics
Some of Richard's Clients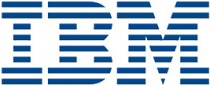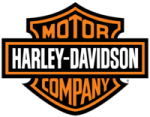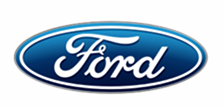 Receive occasional email updates from Richard.
All product names, logos, and brands are property of their respective owners. All company, product and service names used in this website are for identification purposes only.