Richard Turner is a phenomenon who creates, dazzles, entertains, and motivates.
A GIFT FROM RICHARD: The DEALT One-Man Play
His life story on a London stage. At the end is a Thank You list of some of the many magicians, celebrities, businessmen, and entertainers whom he has had the pleasure to meet and work with over his 50 years as a performing entertainer.
Get a numbered "DEALT" DVD signed by Richard Turner, plus a signed promotional "DEALT" deck, and two Gold Seal Bicycle Decks. (Available in the USA only)
"Richard is an inspiring magician figure, not just because he is without doubt one of the best card mechanics you'll ever see, but because he interweaves his skill and showmanship with an inspirational story that is very suited to a corporate event audience. His program 'Winning with the Hand you have been DEALT' is a trip through his life and experience with lessons that apply to everyone who witnesses it. Funny, moving, and compelling, Richard tells his extraordinary tale accompanied by the most astonishing card manipulations imaginable. It will leave audiences inspired to win against the obstacles they have been dealt in their own lives"
~Andrew Lee, CEO, ESET North America
Receive occasional email updates from Richard.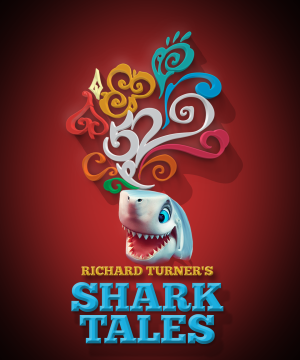 Join renowned card mechanic and living legend, Richard Turner, as he guides us through the history of card ...