"CBS This Morning" interview with Richard Turner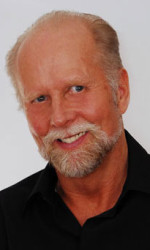 Richard Turner and his family were featured on the television show "CBS This Morning" on Tuesday, February 11, 2014.
David Rubin, CBS Producer, said, "When I heard about Richard Turner… I thought this is one of the greatest stories never told. Turner's life story is too incredible for fiction."
Take a look at this video including reporter Manuel Bojorquez.